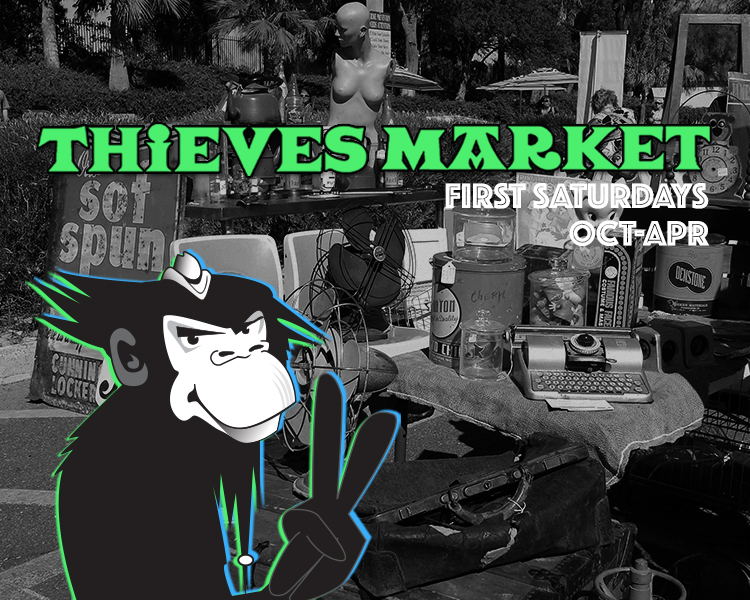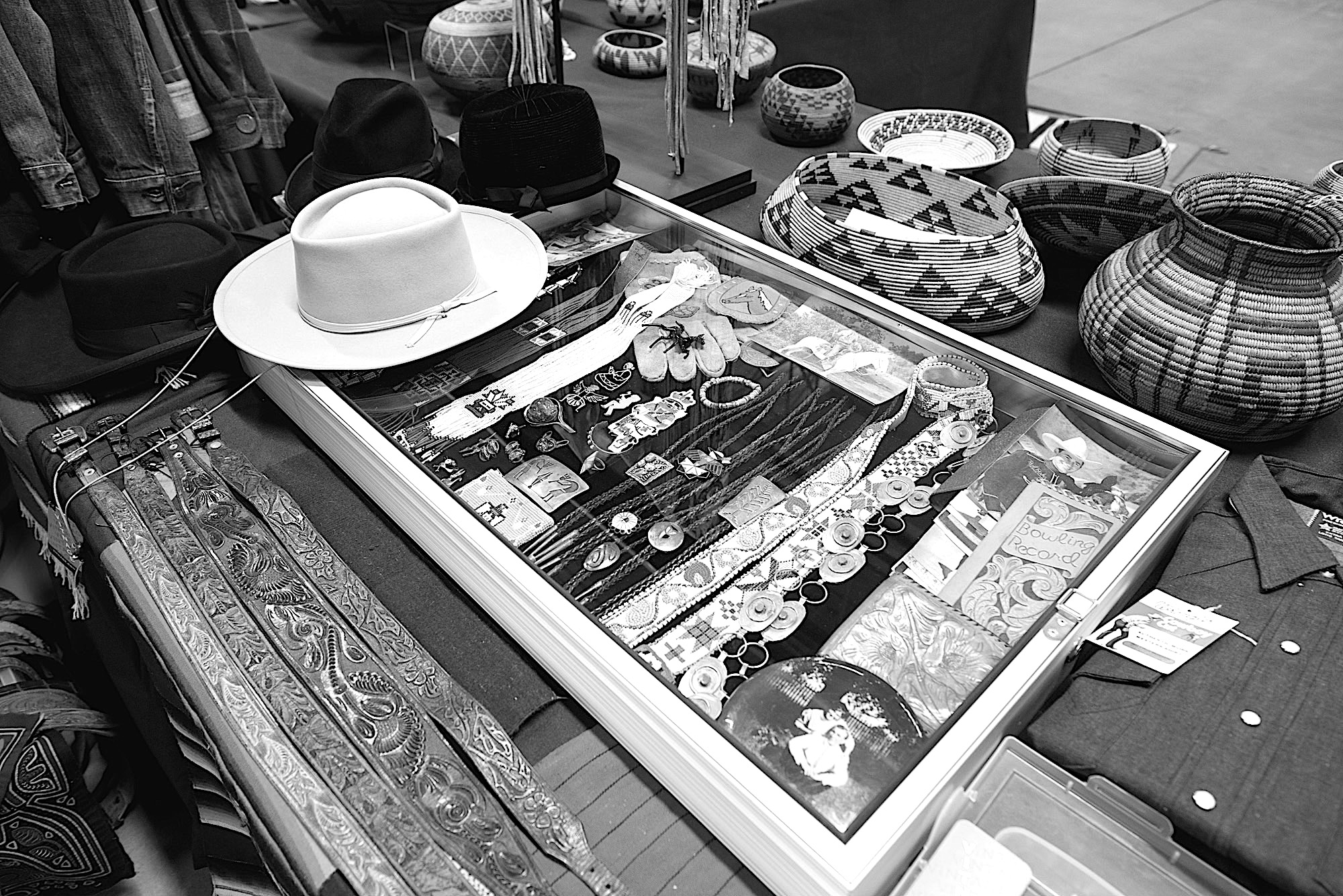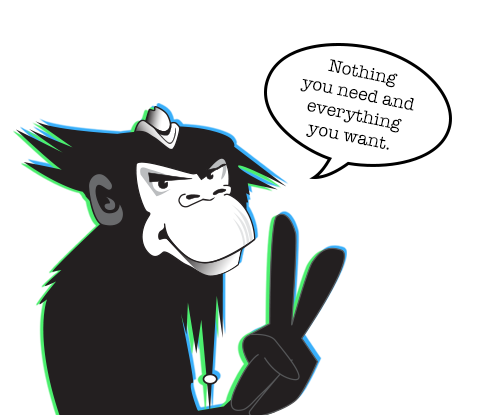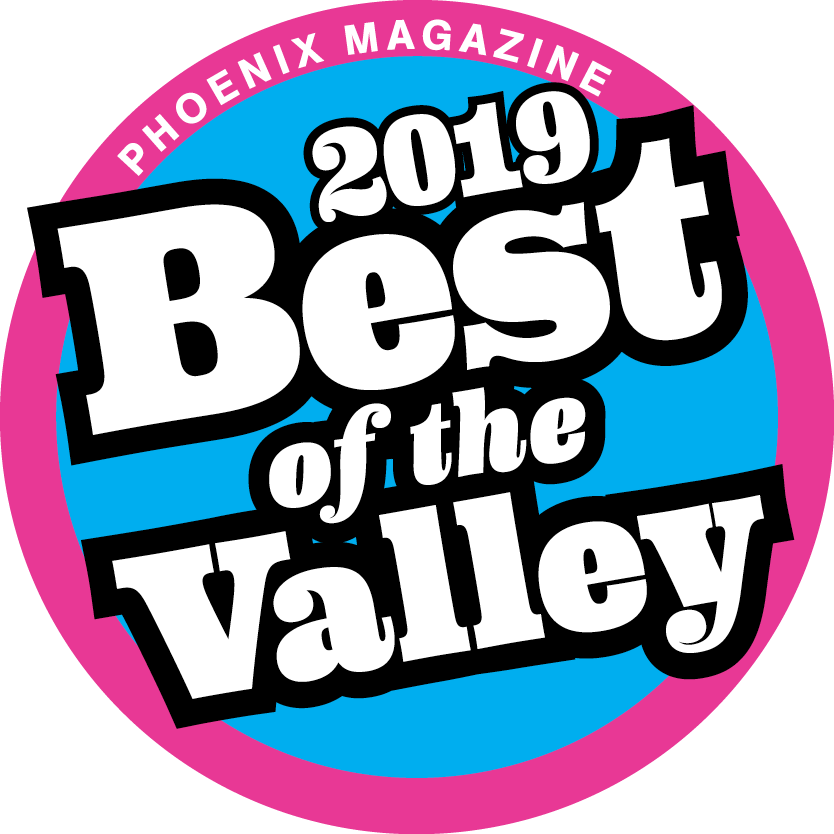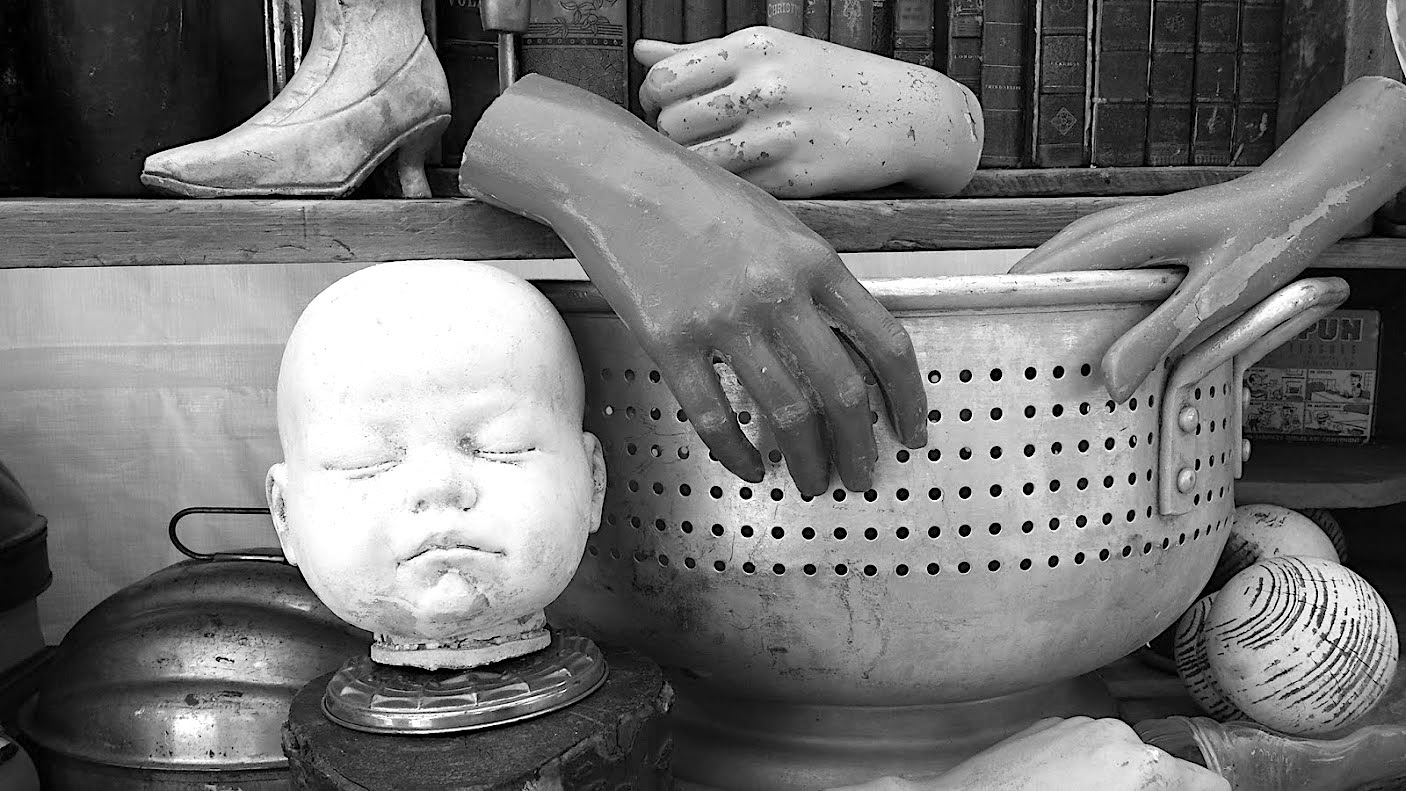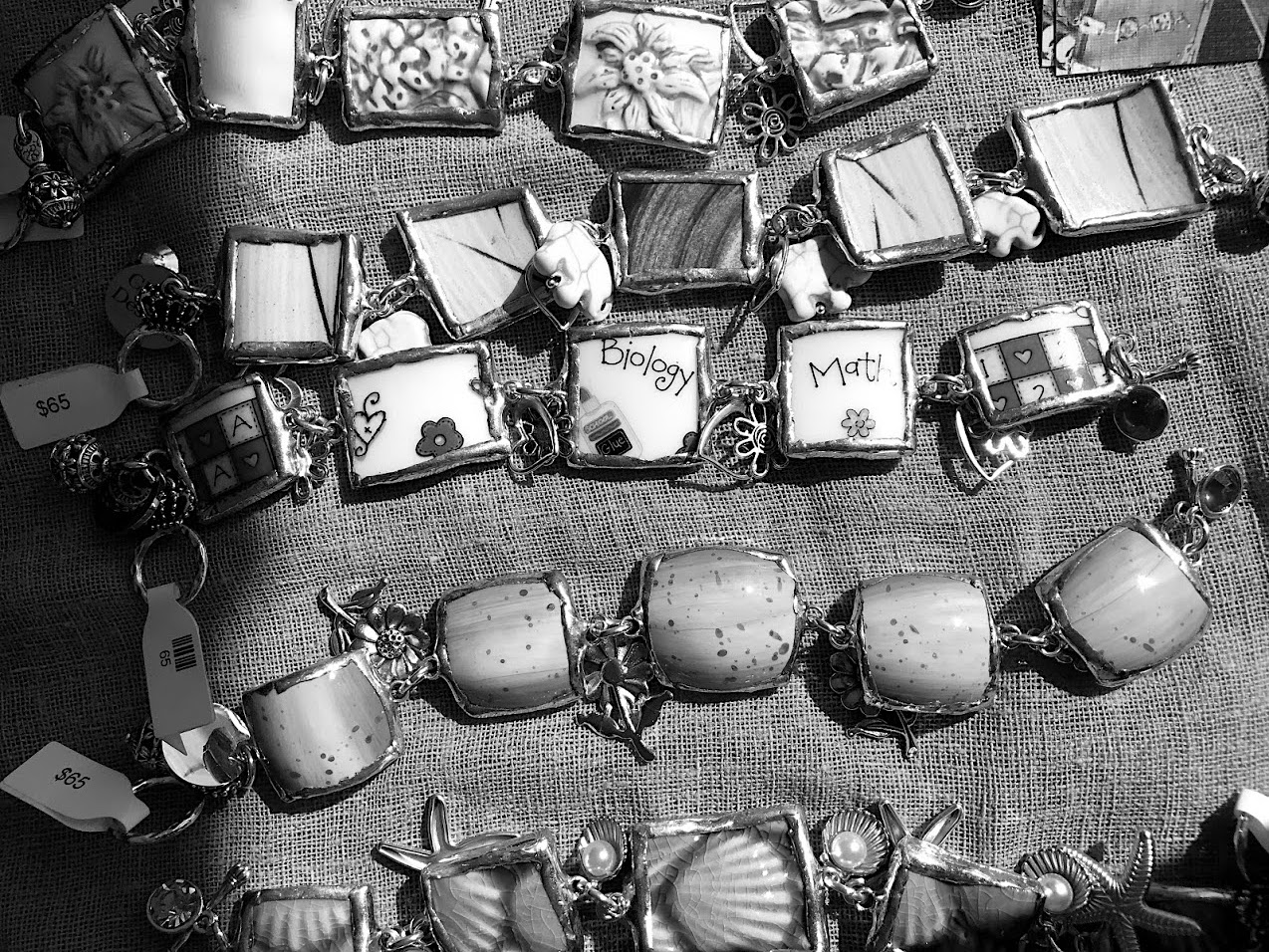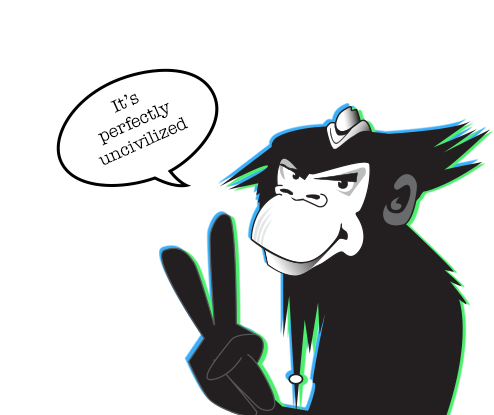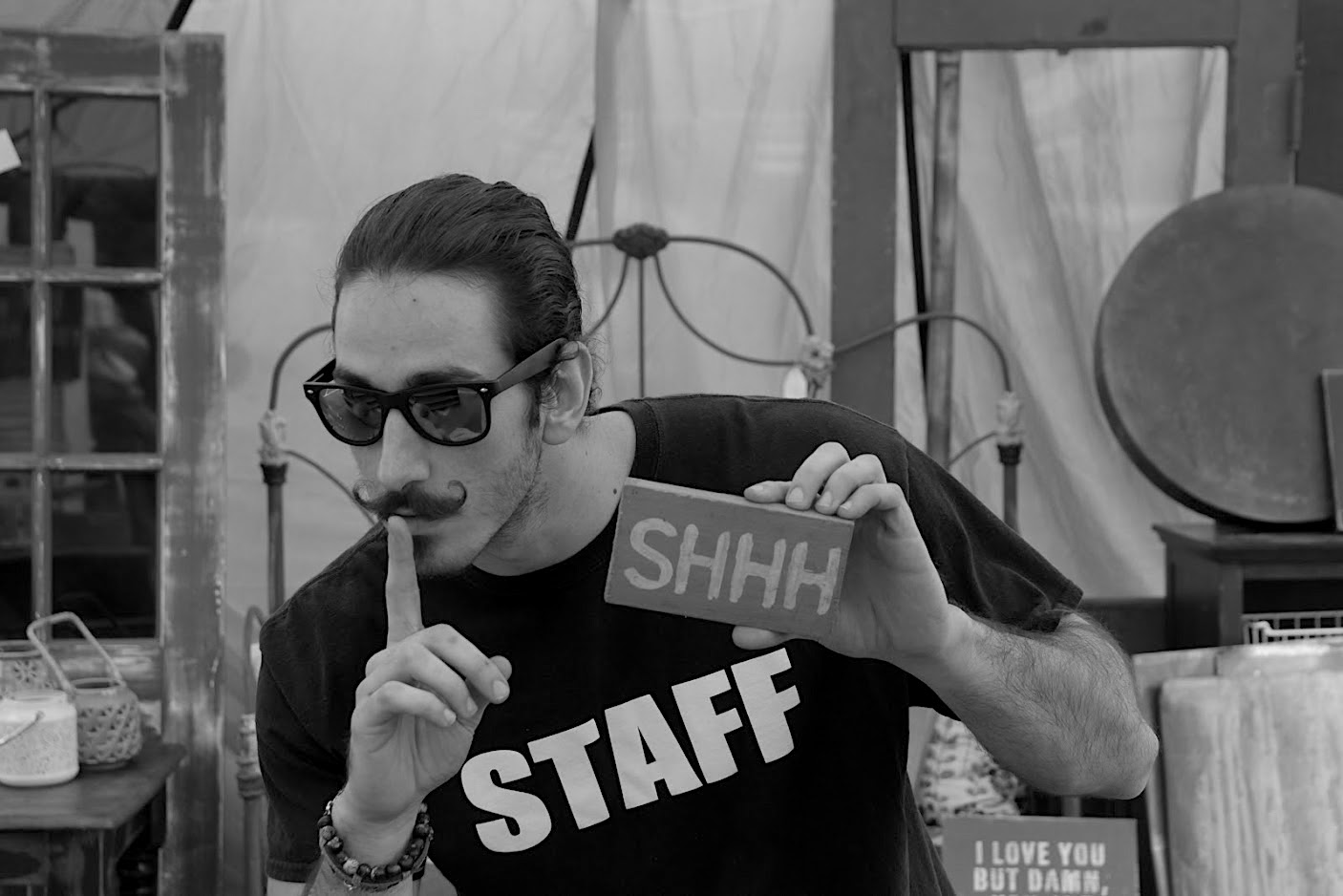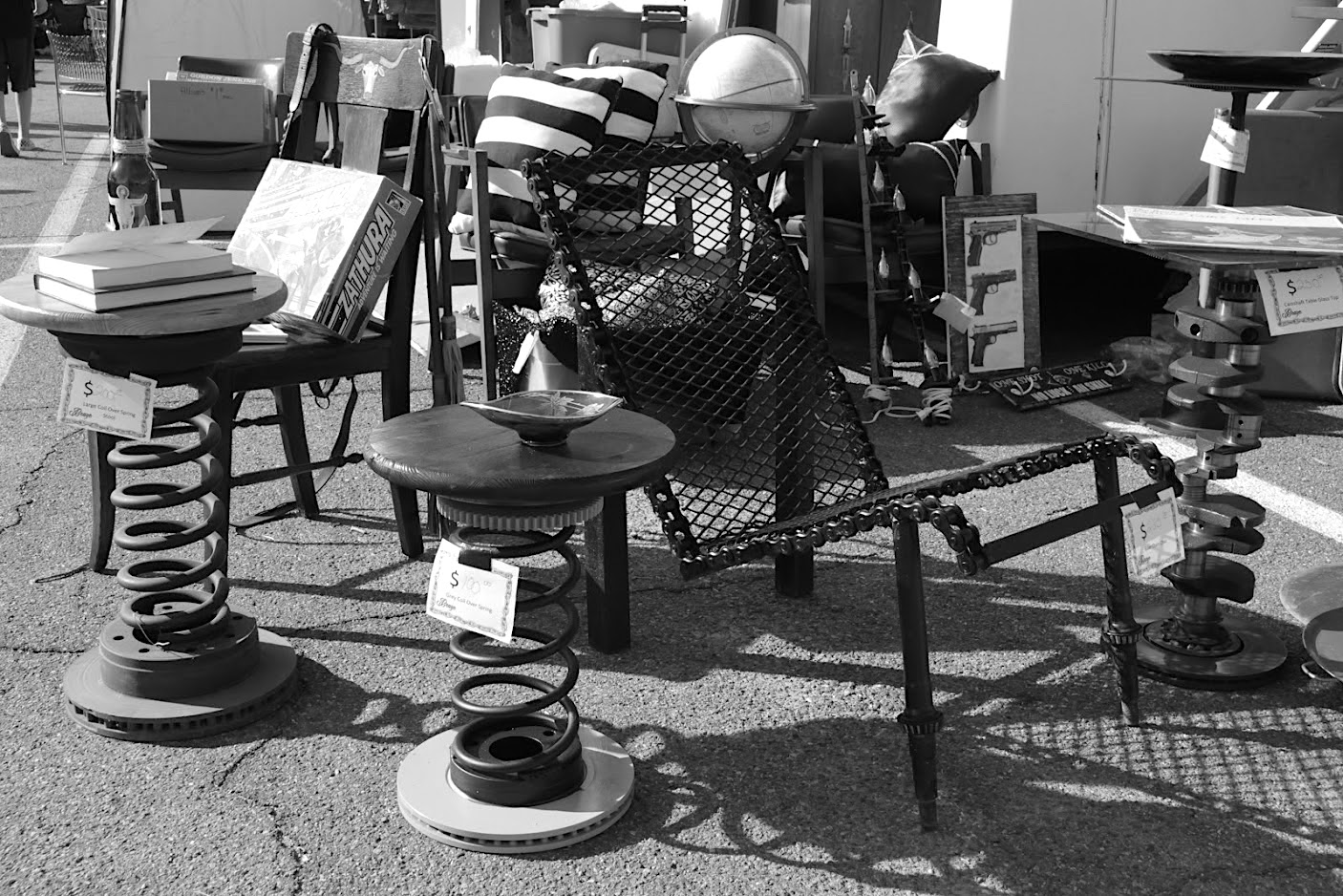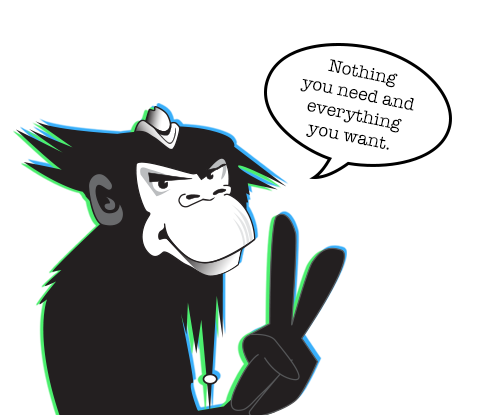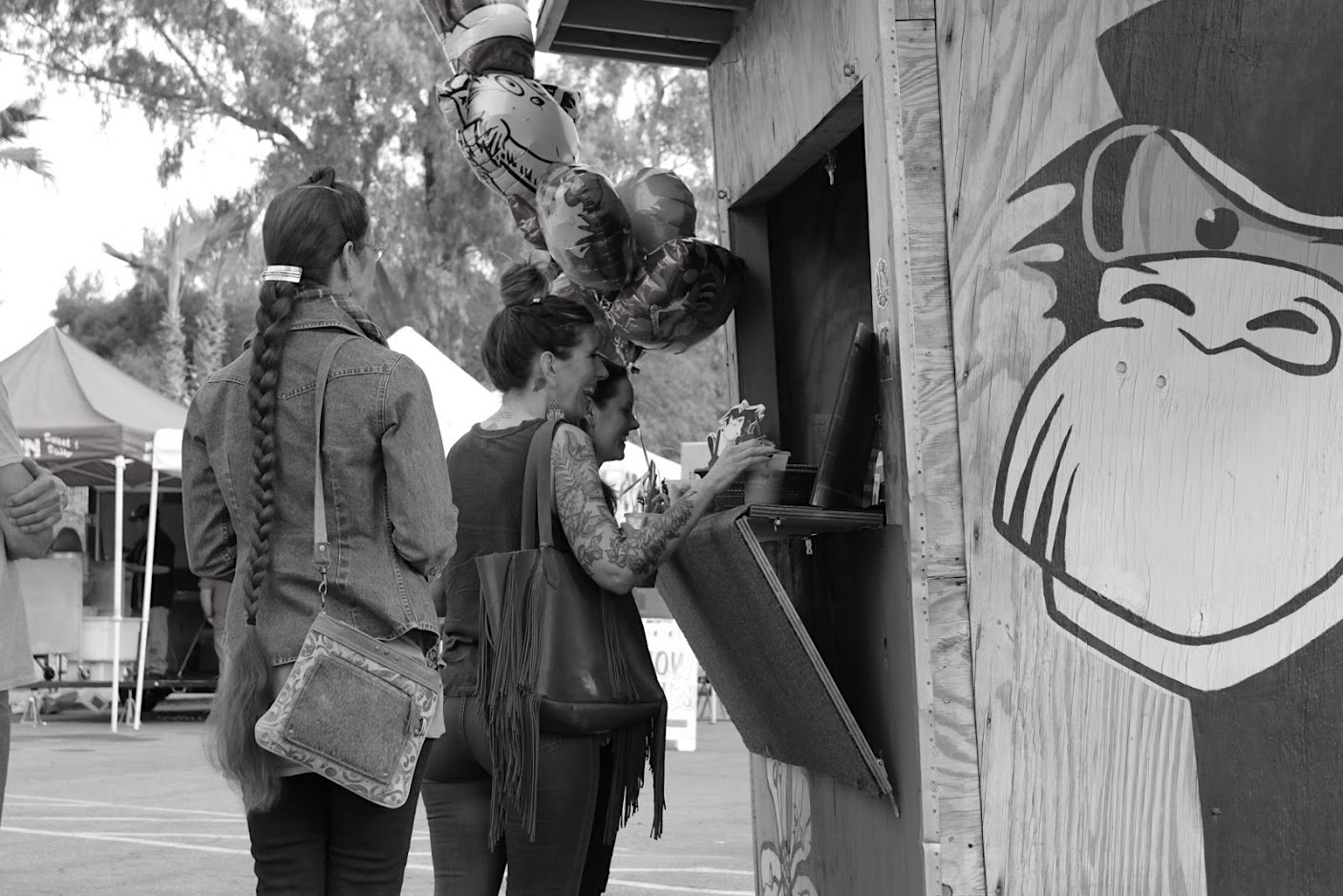 What the heck is Thieves Market?
Thieves Market is a monthly outdoor, old school flea market. We host vendors selling antiques, vintage and hand made items, and exotic imports. Check out the photos in the gallery at the bottom of the page!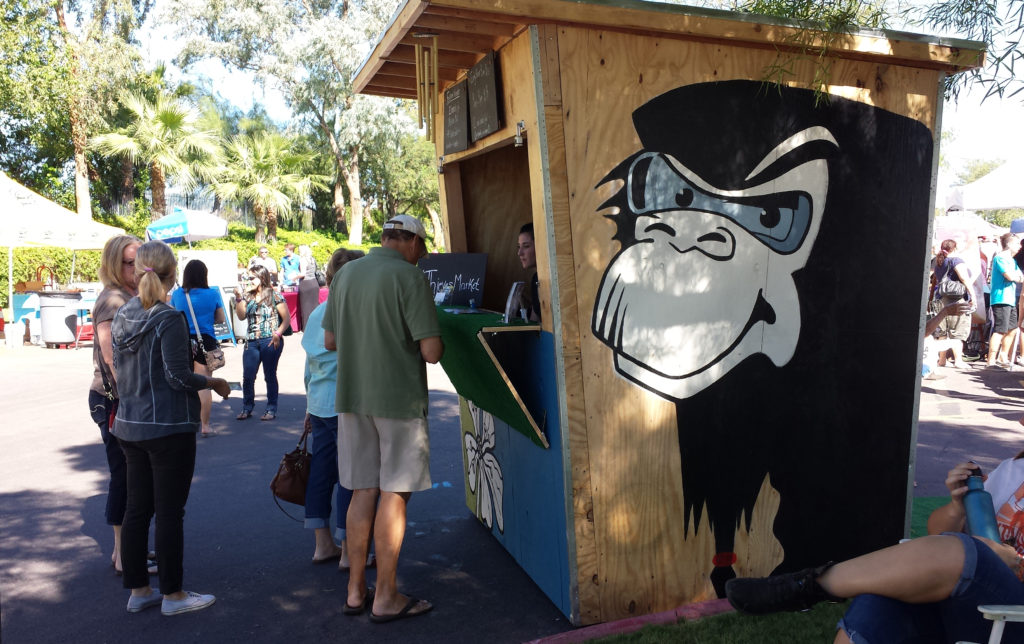 Where the heck is Thieves Market?
18401 N 32nd St, Phoenix AZ in the parking lot of Paradise Valley Community College. See map below.
When the heck is Thieves Market?
Thieves Market runs from October – April.
2023  October 7 – November 4 – December 2
2024  January 6 – February 3 – March 2 – April 6
What are the hours and how much does it freakin' cost?
Monthly Thieves Market in Tempe
* General admission, 8am – 2pm / $5 at the door
Kids 12 and under are free!
FREE PARKING
What the heck do I eat at Thieves Market?
Don't worry! Thieves Market always has delectable food, snack and coffee trucks on sight. The food is different every month so you will have a chance to try lots of cool things!
Can I bring my freakin' pet?
Sorry, pets are not allowed on our new location
Who the heck runs Thieves Market?
The Meulenbeek Family!! If you need to contact us, email at:
info@ThievesMarketVintageFlea.com
or call 480-329-6118 ask for Mickey.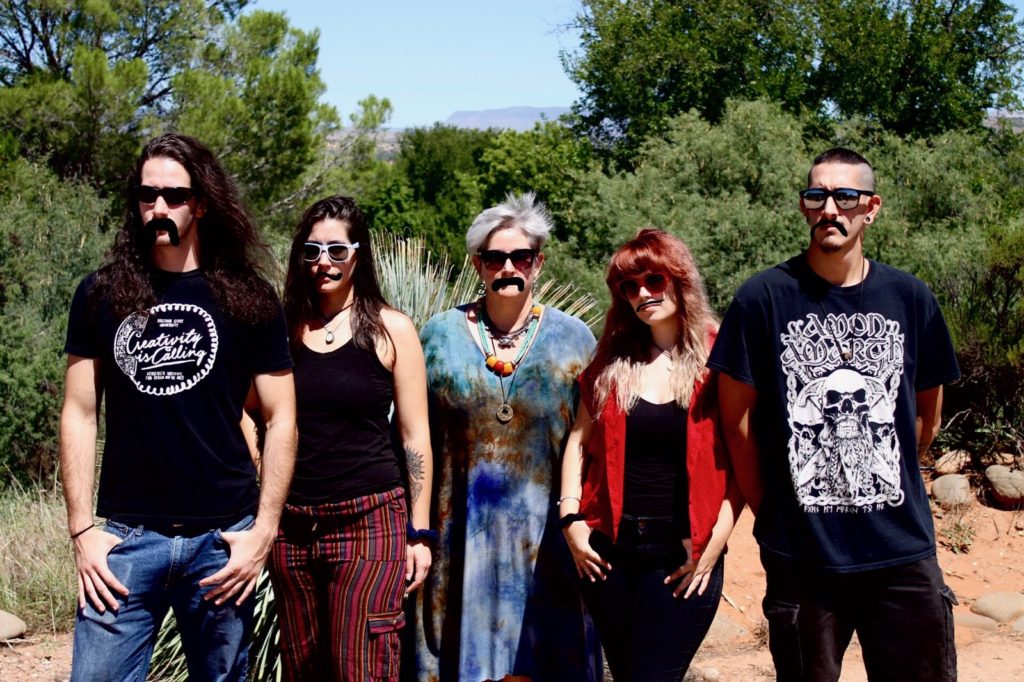 How the heck do I sell my stuff at Thieves Market?
If you have items from the 1990's and older, hand made items or exotic imports, you are in!
Fill out the vendor application, attach a few photos and read the vendor rules and regulations and make your payment.
NOTE: Application forms will not go through without payment.
Vendor spaces are actual parking space size: 8-1/2 feet wide x 15 feet deep.
MINIMUM 2 SPACE RENTAL REQUIRED, RAIN OR SHINE !!!
Pricing:      2 spaces=$65      3 spaces=$90     4 spaces=$115      5 spaces=$140      6 spaces=$165
If you are a one time vendor selling items from your home or garage, you do not need a business license. If you make things and sell them or buy things and resell them, you are considered a business and will need a license (link in application).
Sign up for a freakin' reminder!
Enter your e-mail address here and we'll send you a reminder email about our upcoming markets!